Deadline: March 1, 2023
Applications for the Well Mountain Initiative (WMI) Scholars Programme 2023 are now open. The WMI Scholars Programme is a highly competitive scholarship opportunity for students in developing countries. Scholarships support students who are earning their first certificate, diploma or bachelor's degree.
Selected applicants would be responsible to
Scholarship
WMI scholarships range from $300 USD to $3,000 USD annually and are provided throughout the undergraduate education of the recipient. While the maximum scholarship is $3,000 USD, they rarely award this high an amount. The average scholarship amount is $1,500 USD.
The scholarship supports:
Eligibility
An ideal candidate is a student, male or female, from a country in the developing world who:
Application
Applications from qualified applicants will be accepted until March 1, 2023. Before applying, they strongly encourage you to read the WMI Scholar Program Information Sheet and also the Frequently Asked Questions for Prospective Scholars document. These two documents will assist you in determining your eligibility and guide you in the application process. 
The following are required elements for an application to be considered complete:
Click here to apply
For more information, visit WMI Scholars Programme.
Jude Ogar is an educator and youth development practitioner with years of experience working in the education and youth development space. He is passionate about the development of youth in Africa.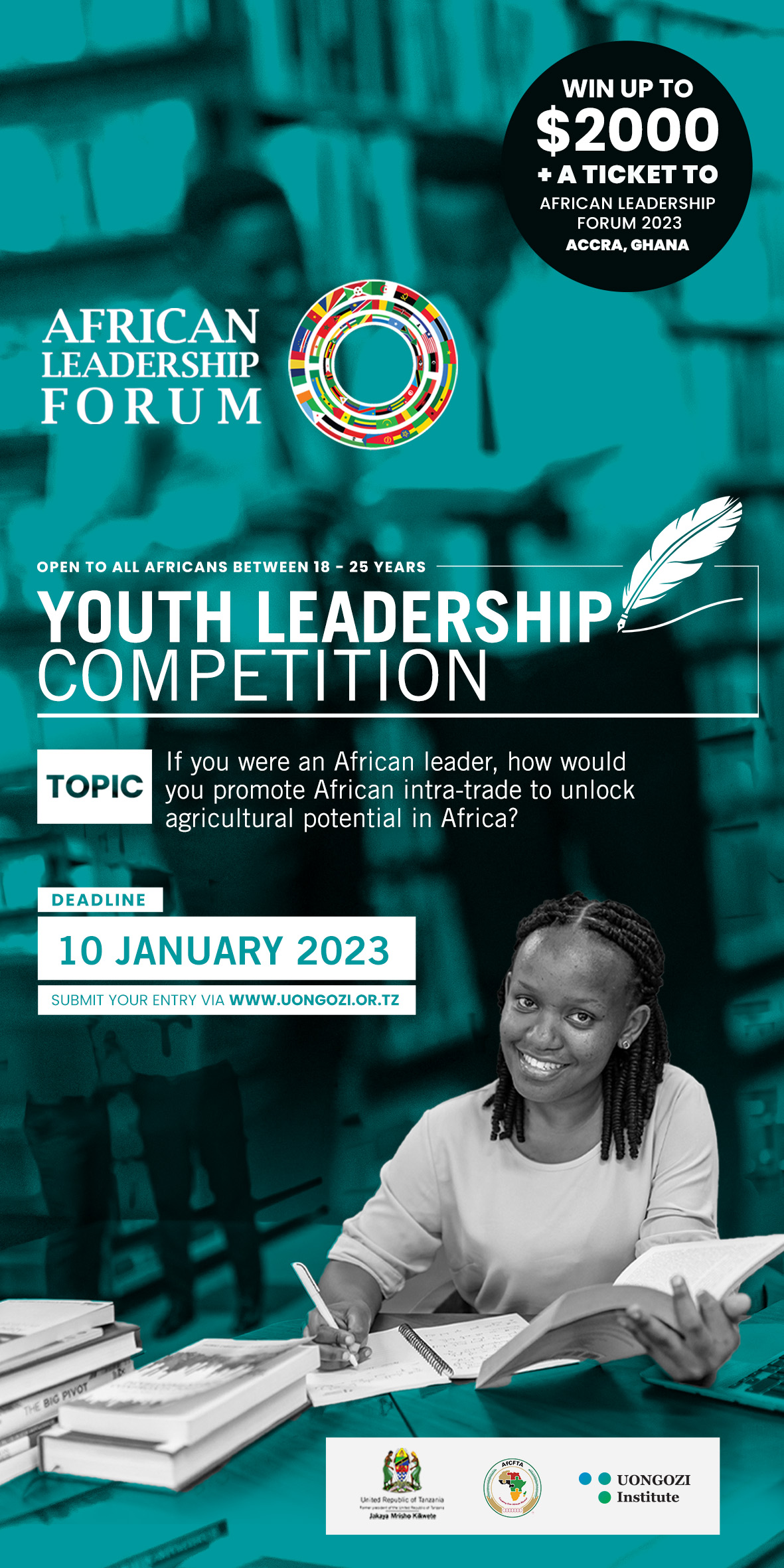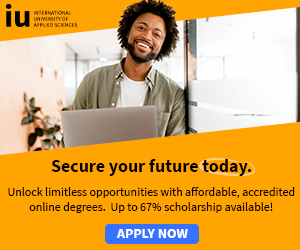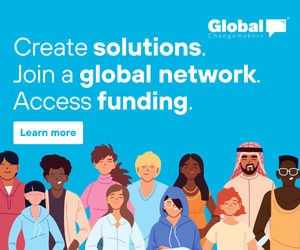 Subscribe




Select Global and any other












Opportunity Desk © 2022
Opportunity Desk
Don't miss your chance to get personalized opportunities to unlock your dreams, connect with mentors and more at a huge discount.
No thanks, I'm not interested!