Deadline: January 11, 2023
Applications are open for the position of Youth STEM Matters Programme Officer. Joining the team at Youth STEM 2030 as a Youth STEM Matters Programme Officer is an exciting opportunity to develop the programmes they create for young people through Youth STEM Matters, a youth-led scientific journal.
This role will focus primarily on increasing the journal's long-term sustainability and impact. This includes forging and leveraging partnerships with other organisations, and building the Youth STEM Matters Team's capacity through skills development and community development, during a time of change within this project. Ultimately, this role will give more young people a platform to share their STEM-based research, ideas and innovations which tackle the world's biggest challenges, such as climate change, poverty and inequalities.  
As a Youth STEM Matters Programme Officer, you'll play a key role in increasing the reach and impact of their programmes, forging partnerships with other organisations, and providing support to the 60+ young people around the world who form the Youth STEM Matters Team to enable Youth STEM Matters to be an impactful and accessible platform for youth. They are looking for someone who is proactive, can effectively build relationships with a range of corporate, non-profit and educational stakeholders, as well as diverse young people, and can bring a community-focused approach within the Youth STEM Matters Team to create a self-sustaining positive community. 
Responsibilities
This is a varied role, where you'll provide support to a diverse team of youth volunteers, build impactful and inclusive programmes for young researchers, innovators and changemakers, and build partnerships to increase Youth STEM 2030's impact. As a Youth STEM Matters Programme Officer, you will:
Salary
Eligibility
Essential Skills, Attributes and Experience
The ideal candidate is/can:
Application
To apply for this role, email:
to Mhairi McCann at [email protected]
All applications must be received by 5pm GMT on Wednesday, January 11, 2023.
For more information, visit Youth STEM Matters.
Jude Ogar is an educator and youth development practitioner with years of experience working in the education and youth development space. He is passionate about the development of youth in Africa.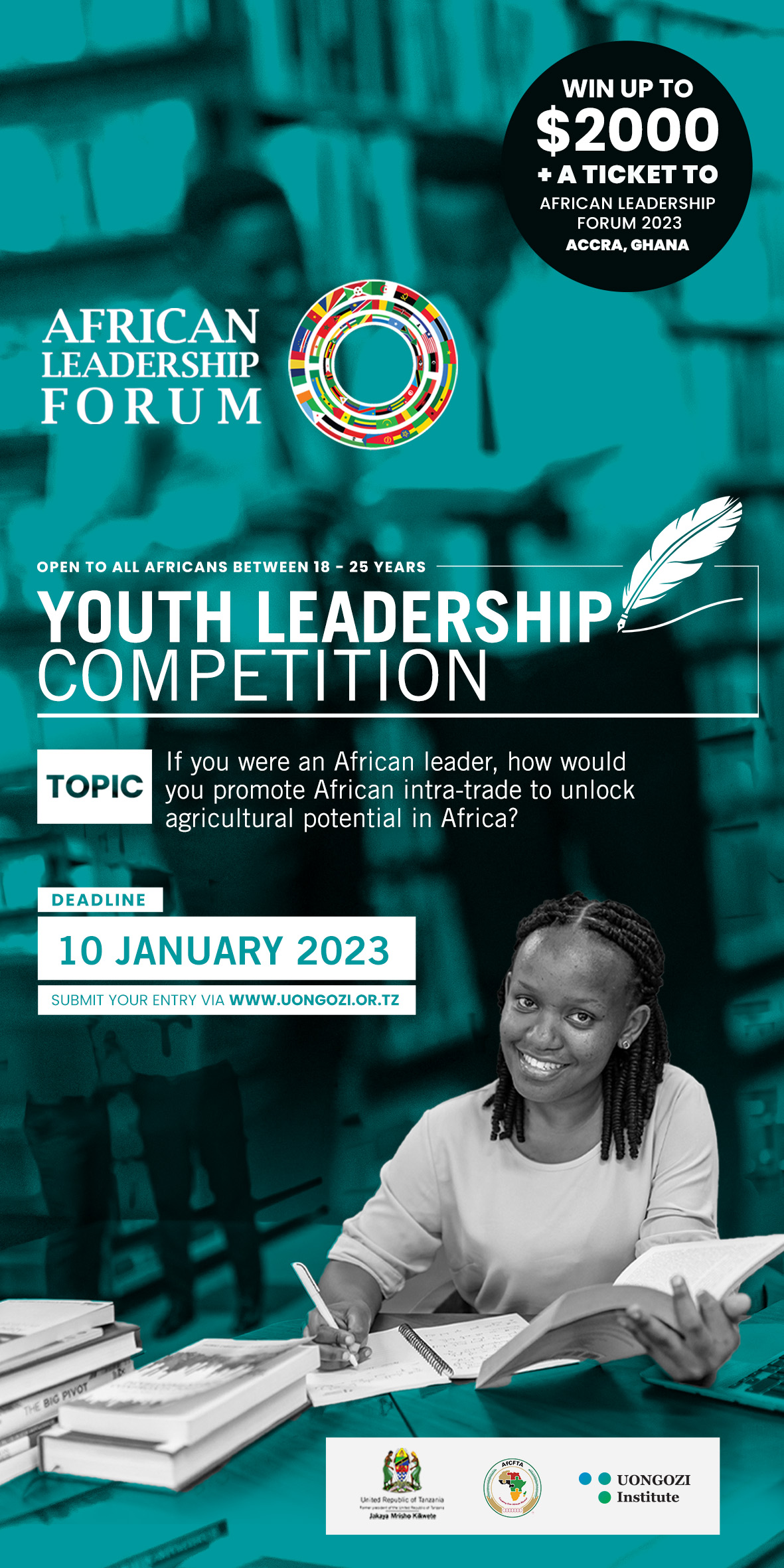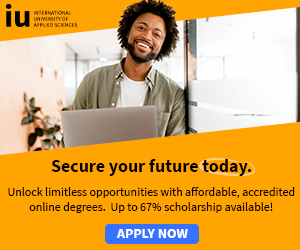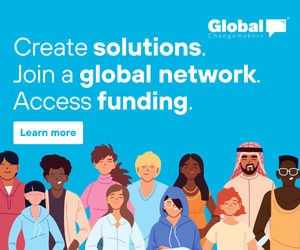 Subscribe




Select Global and any other












Opportunity Desk © 2022
Opportunity Desk
Don't miss your chance to get personalized opportunities to unlock your dreams, connect with mentors and more at a huge discount.
No thanks, I'm not interested!